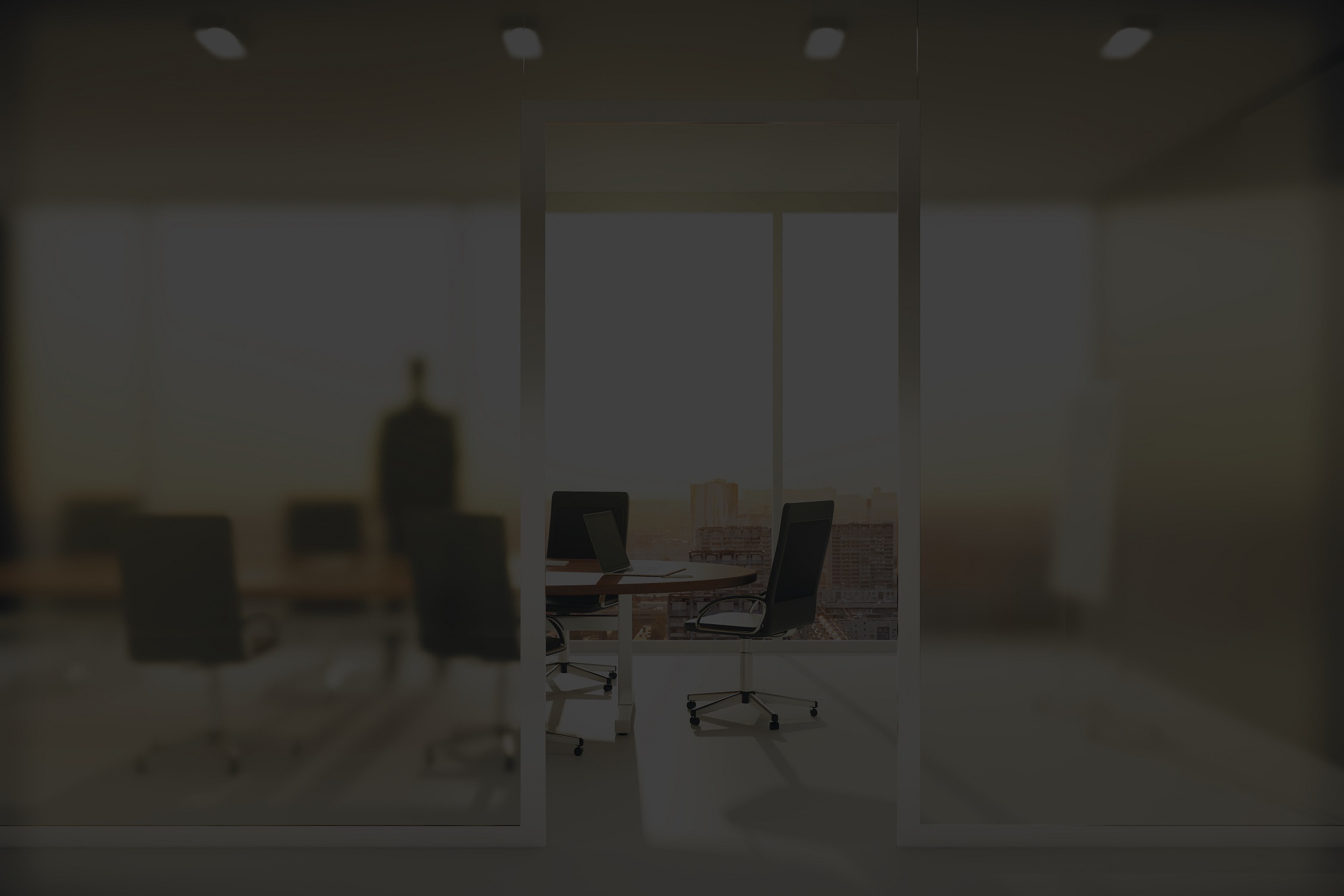 Firm
DR. Mohammed Almuhanna & Partners
Dr. Mohammed Al Muhanna & Partners - Lawyers and Consultants is a leading professional law firm and legal consultancy firm in Saudi Arabia that is managed and operated by qualified and professional legal consultants and attorneys..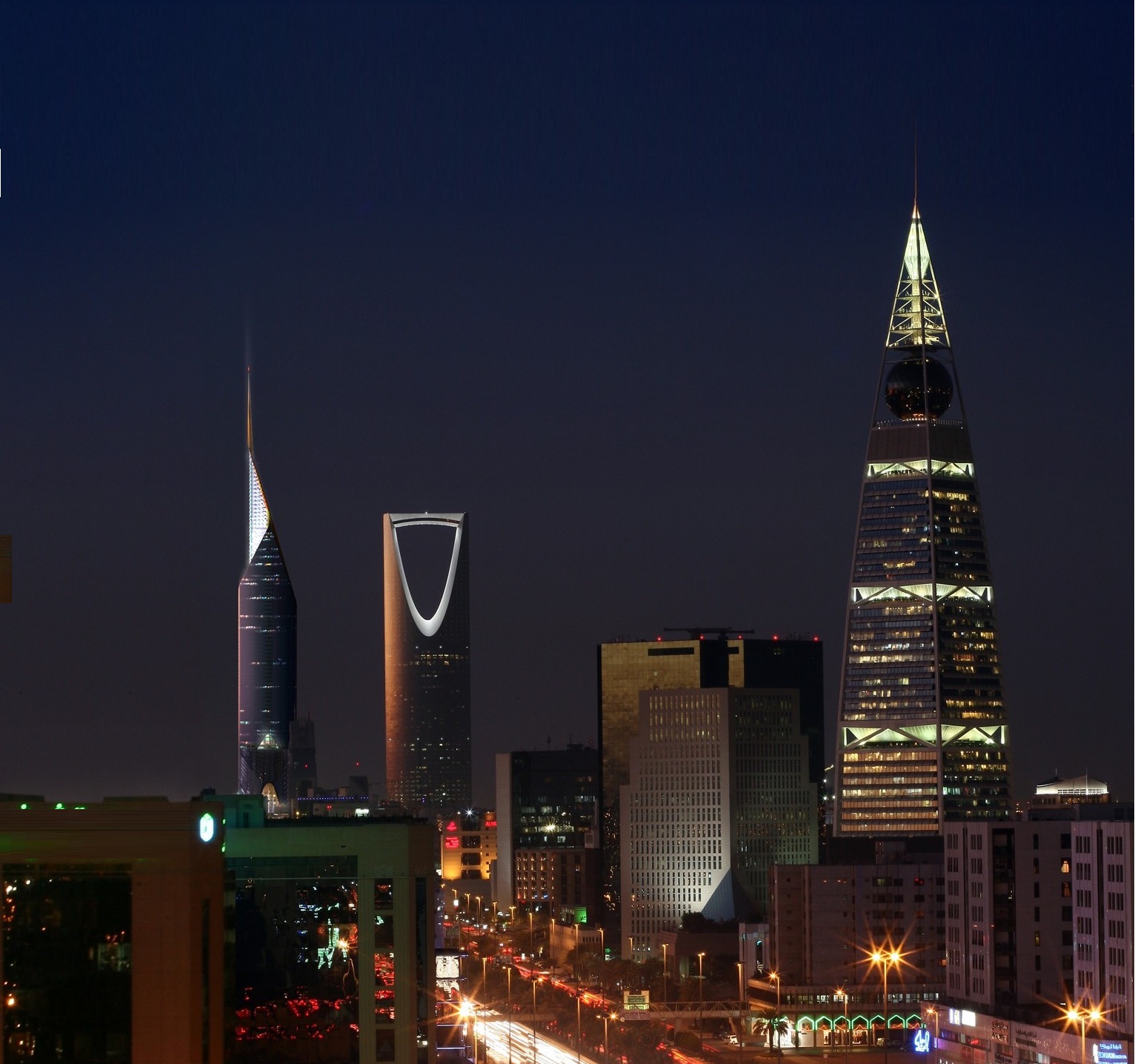 Team
Lawers and Consultants
We are a leading law firm in financial & business industry. With more than 20 years of experience.
Info@almuhanna.co
8 Am to 5:00 Pm